Designer and Project Manager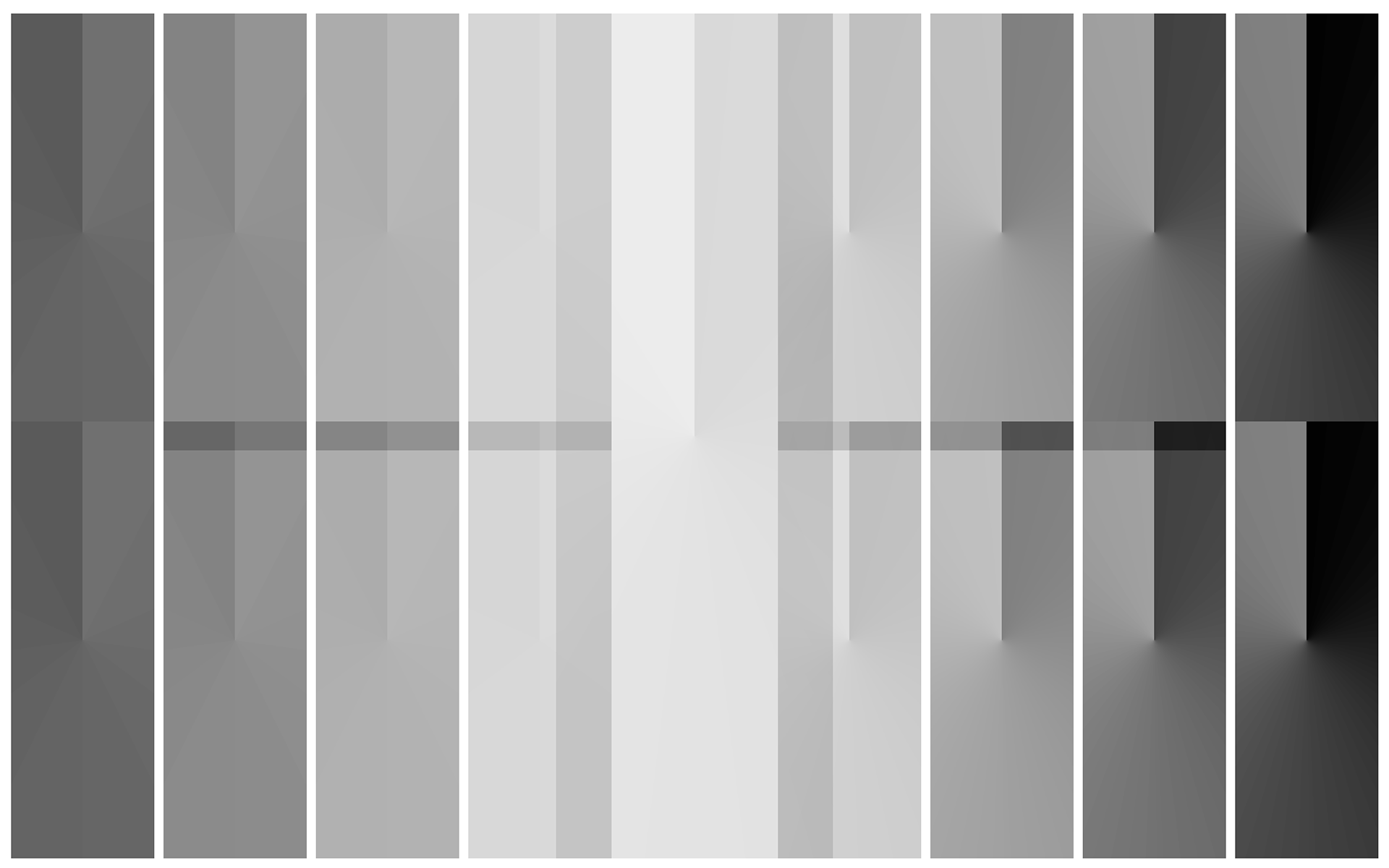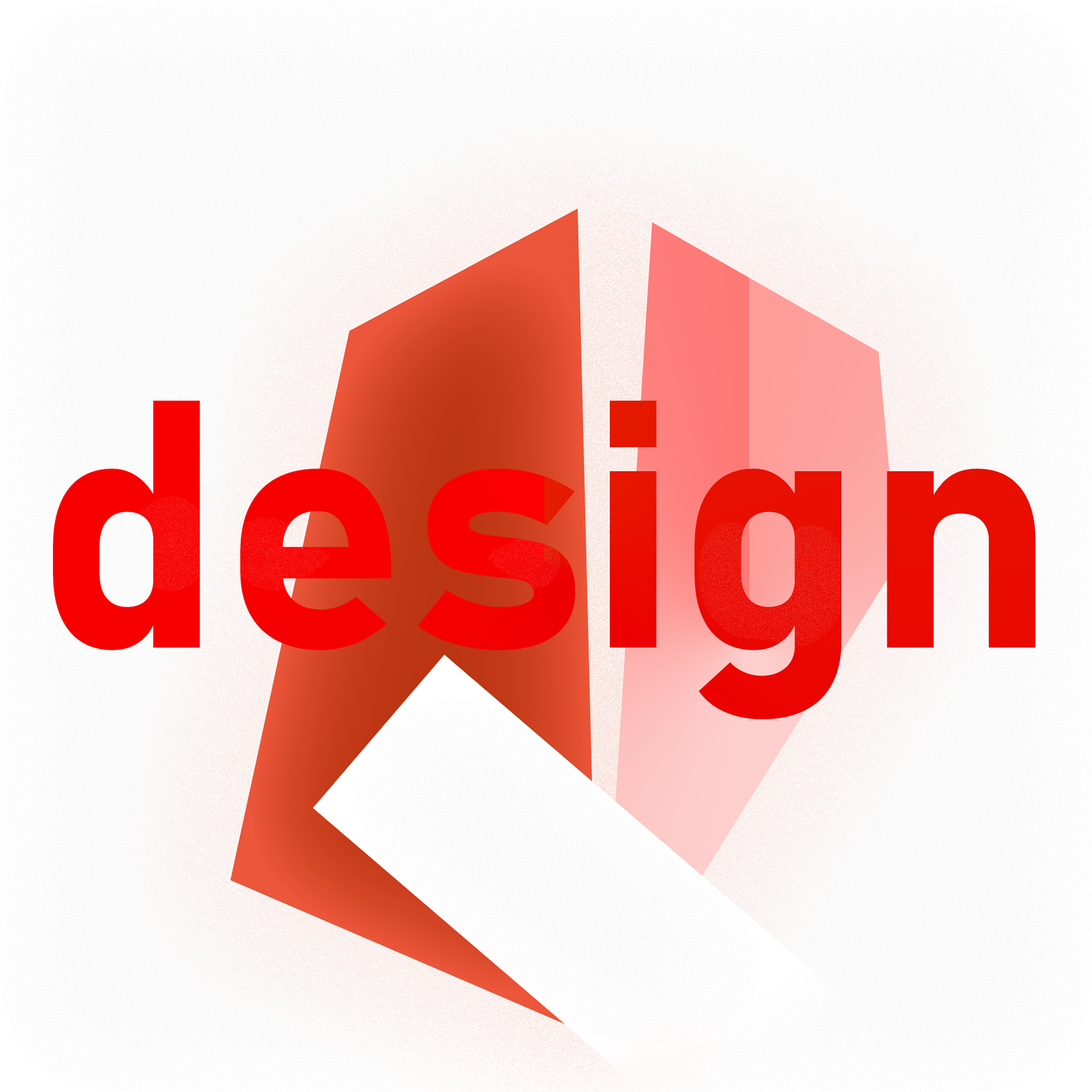 Recent graduate from

UC San Diego

majoring in

Cognitive Science, specializing in Human-Computer Interaction

. An innovative leader and problem solver, I aim to understand and create expansive designs that give users a memorable experience. Through working with

diverse individuals

with multi-disciplinary skills, I gained leadership and further understanding of the design process, functionality, and concrete origins of usability. I am a thoughtful and effective communicator that enjoys collaborative thinking and problem-solving.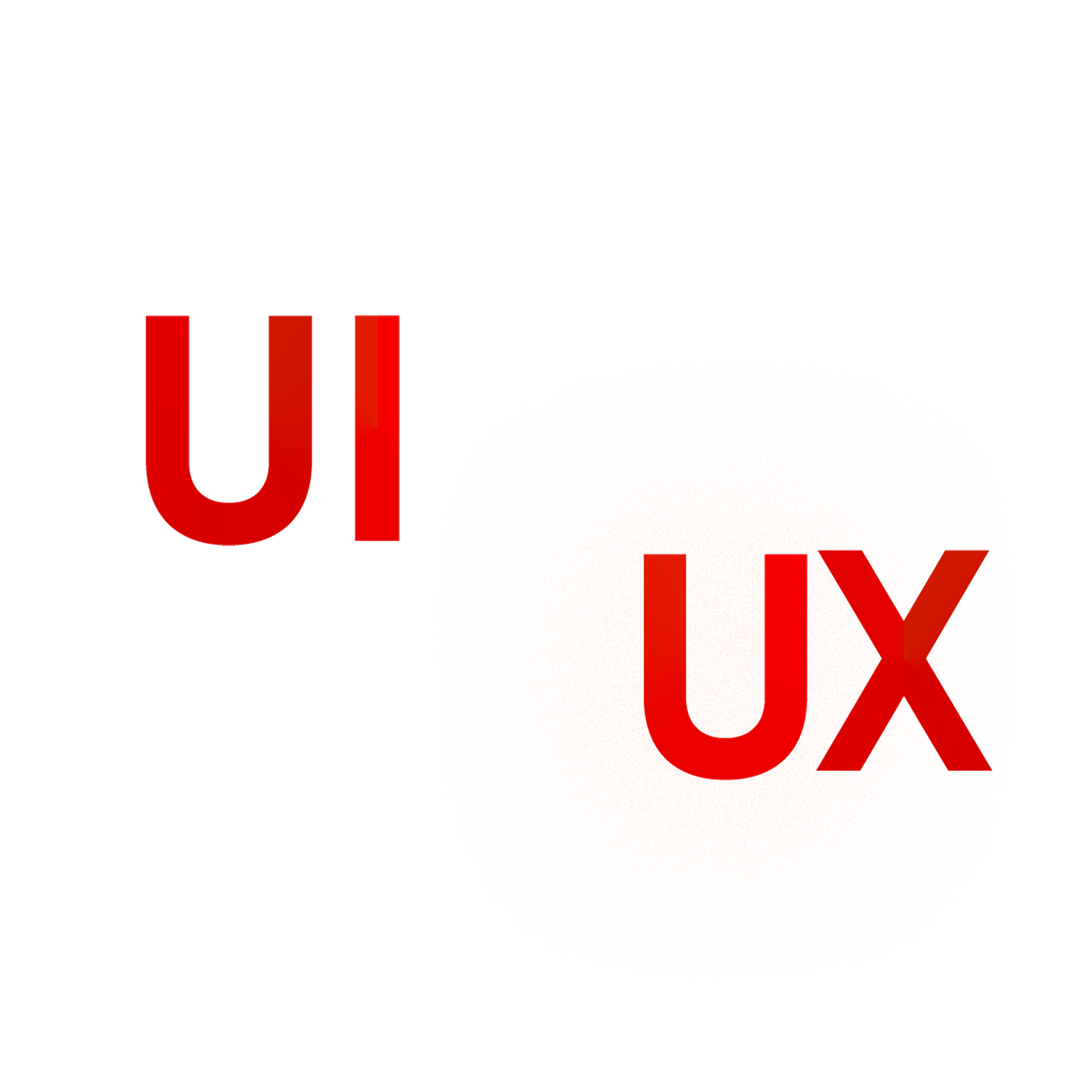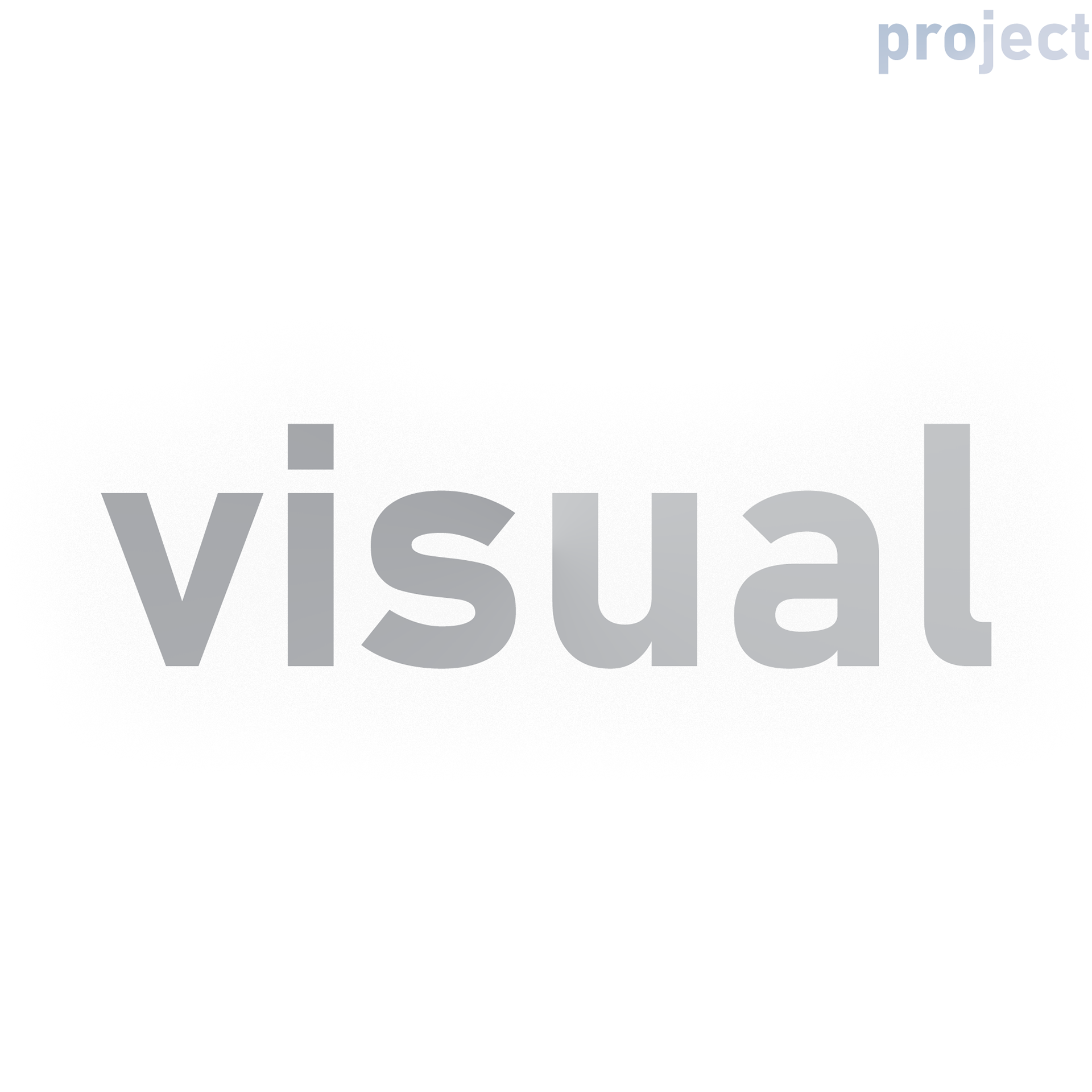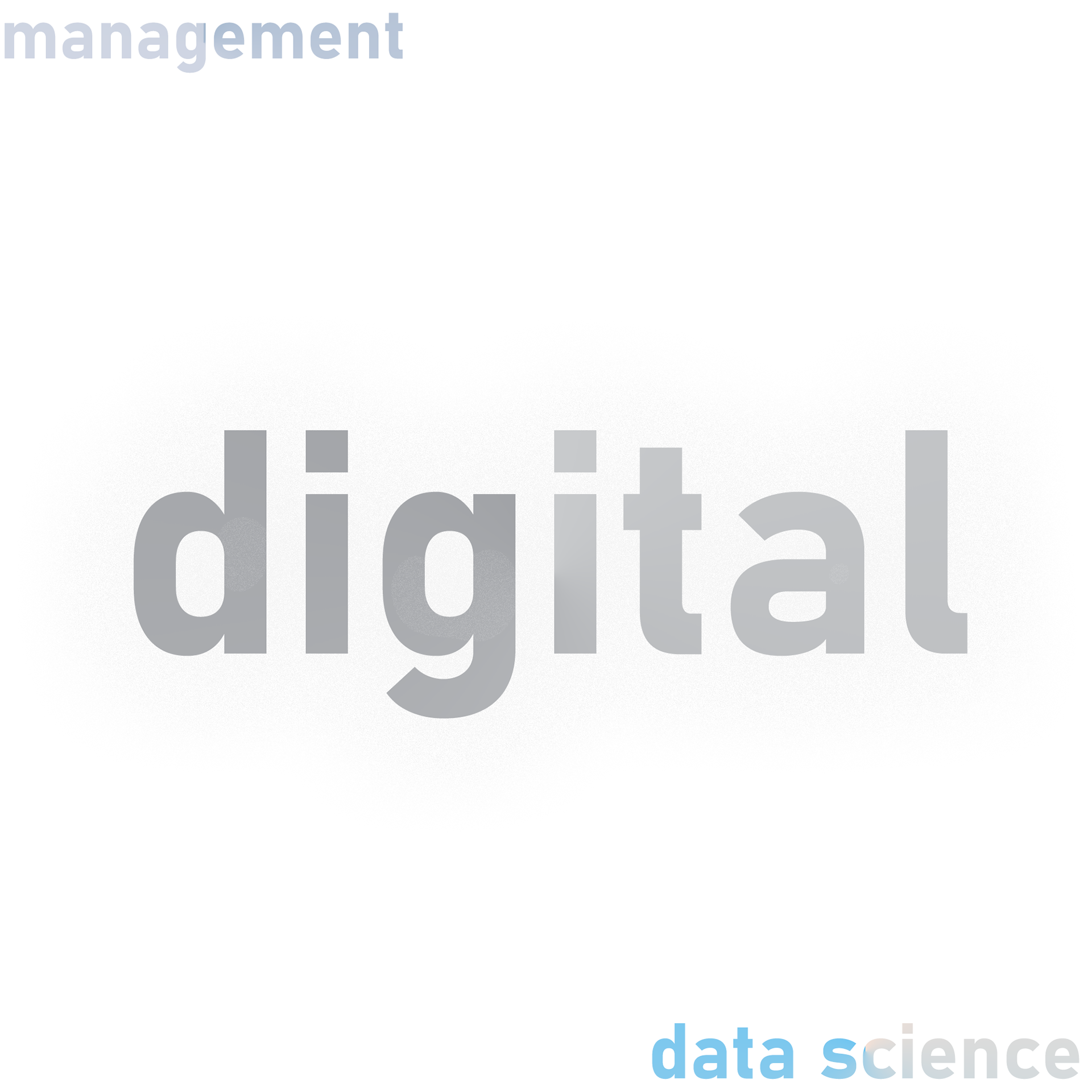 Through a photographic lens, I believe that art and design is compounded from experiences, timing, and motion. None of that is independent, but what binds them together is a story. One that captivates and invites the audience to a world they once had not thought of.